Okay, maybe not a poignard, but I needed a 4th "p" for my alliteration.  The dude does have a rapier!
So, a couple of folks asked about prints of a couple of recent pics… you can find several pieces of art available for prints in all kinds of sizes and formats here:
http://fineartamerica.com/profiles/storn-cook.html
Let me know if there are pics I've posted up that you would like to see as prints and I will put them up too!
Next, I have a new clipart portfolio up through LPJ Designs, featuring recent fantasy pics.  Check that out here:
http://www.rpgnow.com/product/108714/Image-Portfolio-Platinum-Edition-23%3A-Storn-Cook?filters=0_0_0_0
And now!  More Art (yah!)
First up, the next in the Xmas Angel series… here is my Cerulean Angel.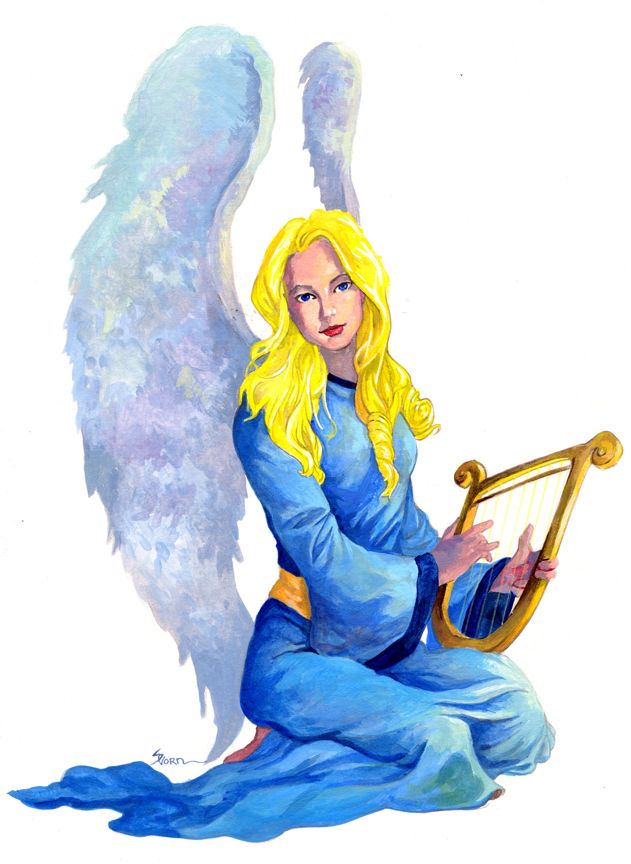 Next, is another in the Exalted series for Paul L.  Although it is Exalted, working from Paul's descriptions, I am interpreting a more restrained visual look than the usual Exalted gonzo/anime/over the top stylings I've seen from other sources.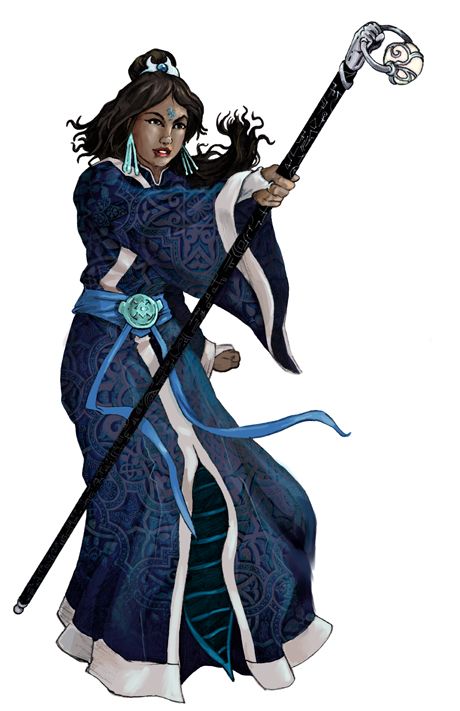 And lastly, a fencing Spaniard for Death Tribble…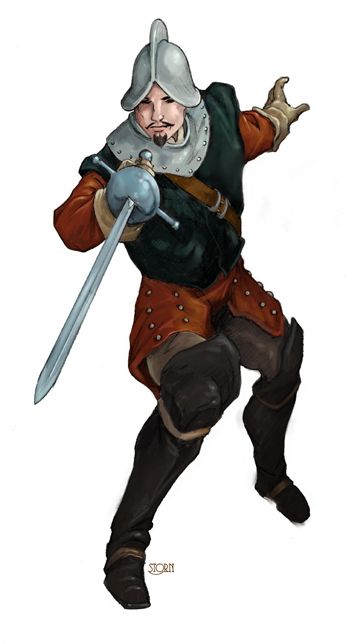 Keep the comments coming, love to hear what folks think!
Til next time…