This summer has been very busy.  I've moved my parents from their farm of 37 years and a barn full of stuff, some of it mine.  I've worked a longer than expected contract for a local company.  I've moved my step daughter from DC back to upstate NY so she could go to school.
I've been doing artwork, but I've neglected to put anything up in awhile.  Or post.
So, here are some things that I can show.  First up is a follow up to my Wield cover.  Not sure of what the follow up is going to be called (I've been calling in Wield 2, how original!)
Next up is Endiku, a sumerian "monster" guy done up as more Hulk superhero-y mode.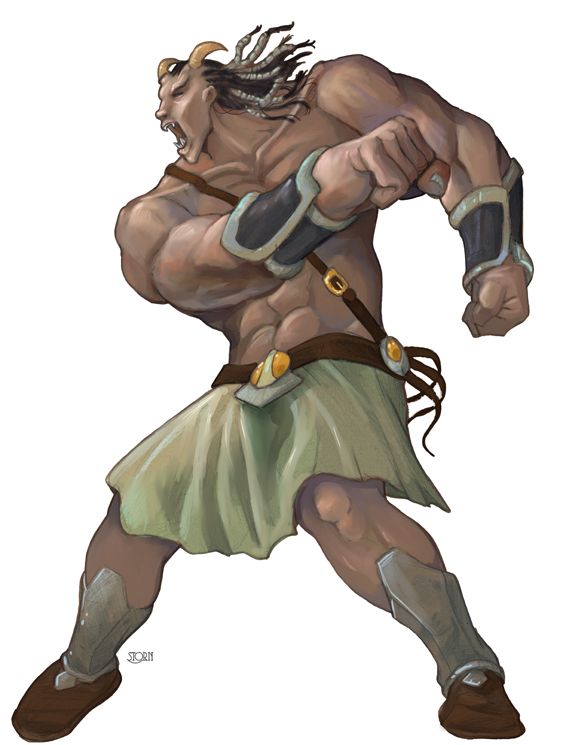 Here is the Marshal.  I will have a follow up action scene with him to do a bit later this month.
And lastly, a star trek character called Talon.